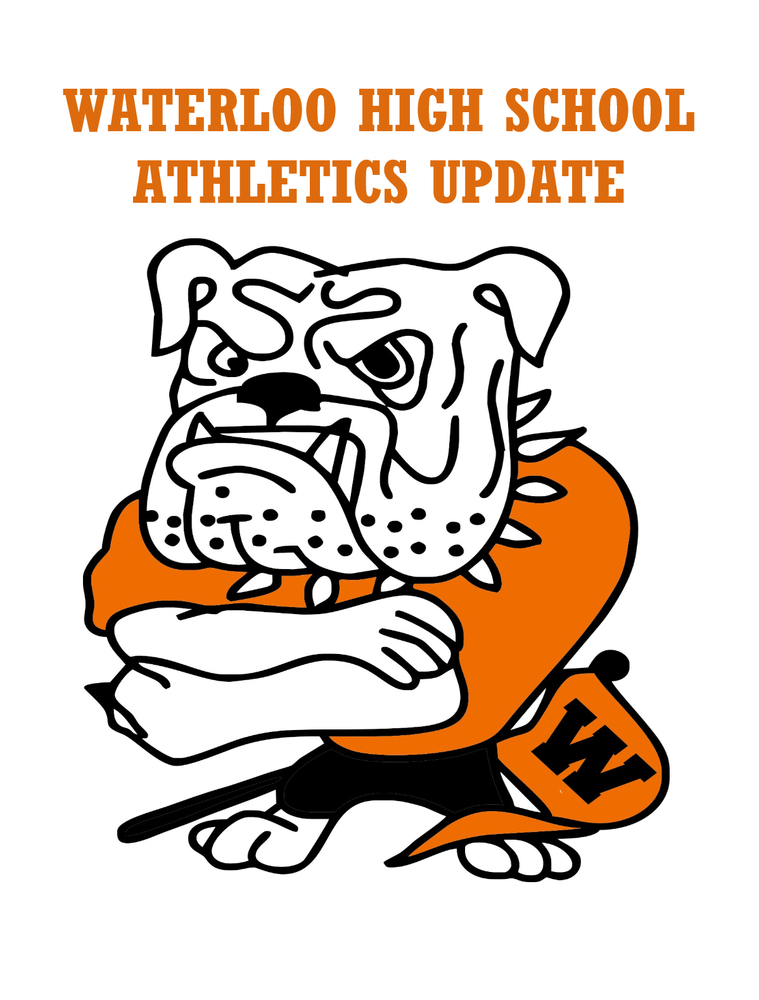 11/22 WHS Athletics Update
Mitch North
Friday, November 22, 2019
Good afternoon everyone! Tomorrow is the big day for the Cheerleaders at WJHS and WHS. Click the link below to see the full schedule for the competition but our JH girls will take the floor at approximately 10:30 and our HS girls at about 12:45. Make sure you come early! You won't want to miss it!
https://docs.google.com/spreadsheets/d/1FKuWWNGqBZoHfujiGFY-8r_l364dT5AEIFQf3Ac0Ujc/edit?usp=sharing
The Girls Basketball team won their game on Monday handily and then lost a tough game to Columbia on Wednesday night. They will play tomorrow at Columbia HS at 1pm for 3rd place!
The Wrestling Team opens their season at home on Monday with a 6pm start against East St. Louis. This will also be our first run with the new concession stand in the cafeteria. Come out and support your Bulldogs!
The Boys Basketball Team also begins their Varsity season on Monday at Mascoutah vs the Indians at 7:30pm. They will play again in Mascoutah on Tuesday at 6pm vs Nashville.
Boys Bowling already has a conference match with Triad completed and 2 tournaments. The Boys will continue their season on Monday at Mascoutah as well with a 3:30pm start time. The Girls will have their first match alongside the boys on 12/4 at "home" at West Park Lanes in Columbia.
Everyone have a great weekend and GO BULLDOGS!