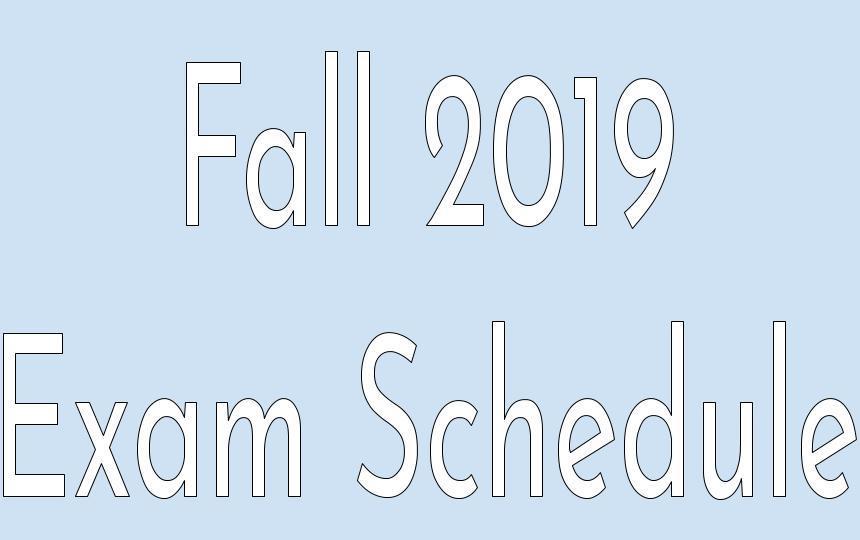 REVISED Fall 2019 Exam Schedule
Waterloo High School
Wednesday, December 04, 2019
REVISED Fall 2019 Exam Schedule
Below you will find a copy of the REVISED fall 2019 final exam schedule.
Wednesday, December 18th:
Normal schedule. All PE/Weights classes will take final exam during their class period.
Thursday, December 19th:
1st & 4th hour study halls are optional
Friday, December 20th:
5/6th and 8th hour study halls are optional
If you have 4 finals scheduled on Thursday and would like to reschedule Make Up Exam time on Friday, please see the teacher of the final you would like to take Friday afternoon. Arrangements must be made WEDNESDAY.
Busses will run at the normal time each day.
REVISED Fall 2019 Exam Schedule

---