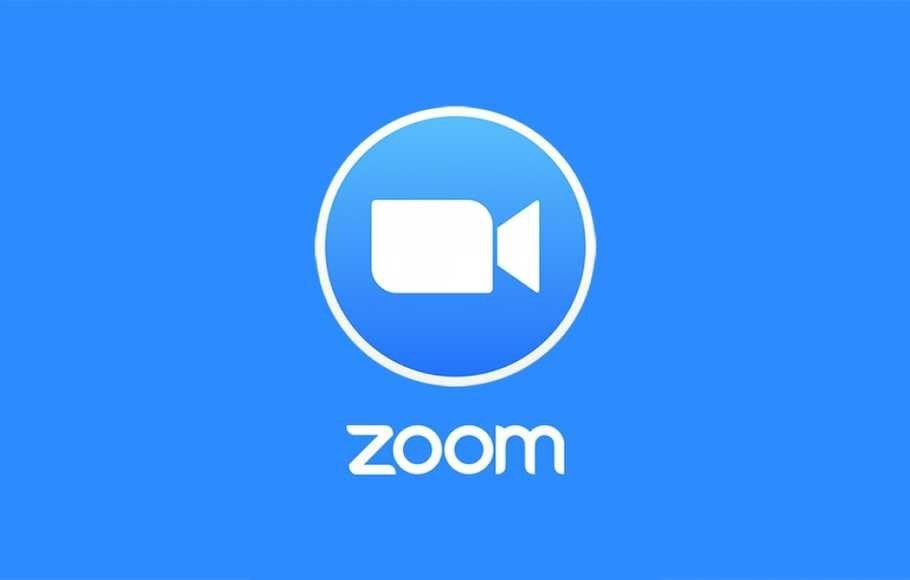 P/T Conference Zoom Links
Amber Cruser
Wednesday, October 28, 2020
The zoom links for Parent-Teacher Conferences are listed in the document below. Please make sure your name is shown correctly, so the teacher can let you in at your scheduled time. We'd love for the students to join you for the conference, if possible!
If you have not scheduled a conference yet, but would like to, please call the office at 618-939-3457 and one of the secretaries can assist you.
https://docs.google.com/docume...

Thank you,
Mrs. Cruser