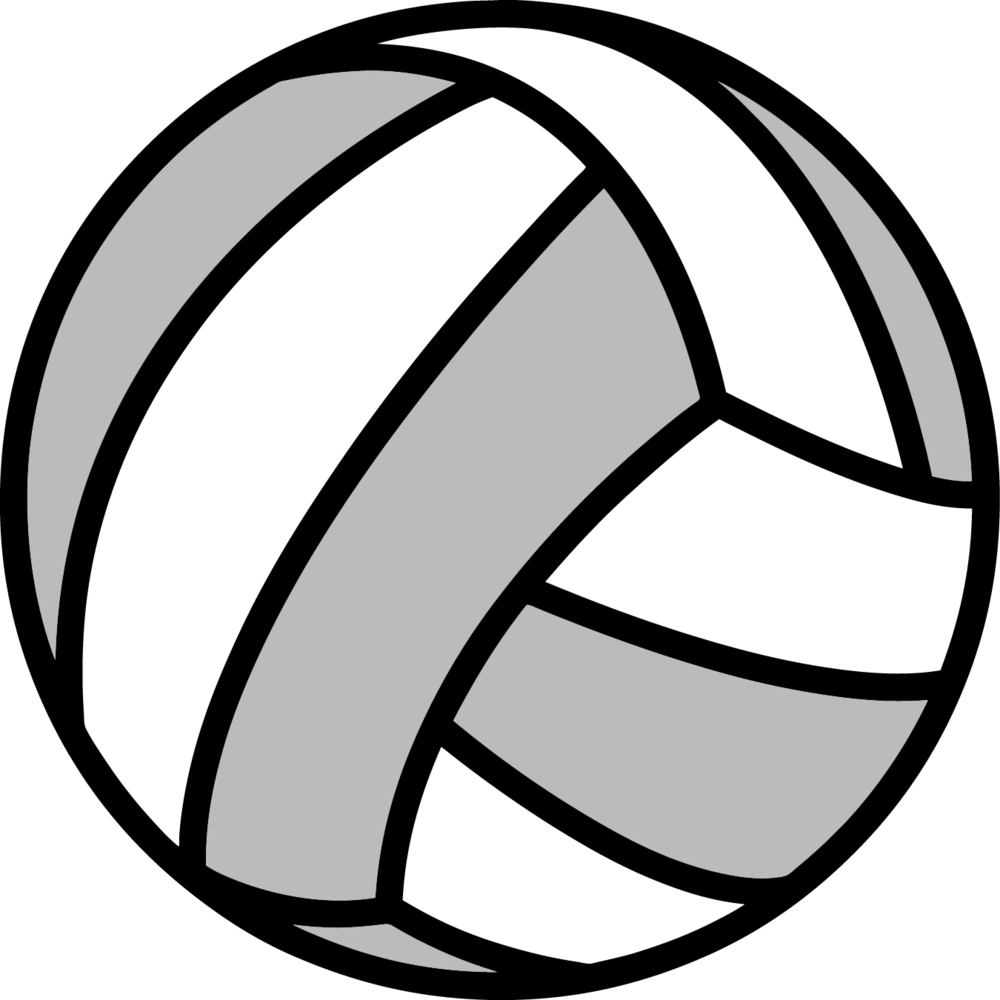 WJHS Volleyball Tryout Info.
Amber Cruser
Thursday, December 03, 2020
The Junior High Volleyball season is scheduled to begin when we return from Christmas break in January. As of now, our season is still on. If you would like to sign up to try out, please complete the form below. REMEMBER, you must have an up-to-date physical on file with the school nurse to try out. I will be sending out information about tryouts, our team, and season to those that fill out this form.
Please email kesker@wcusd5.net with any questions.