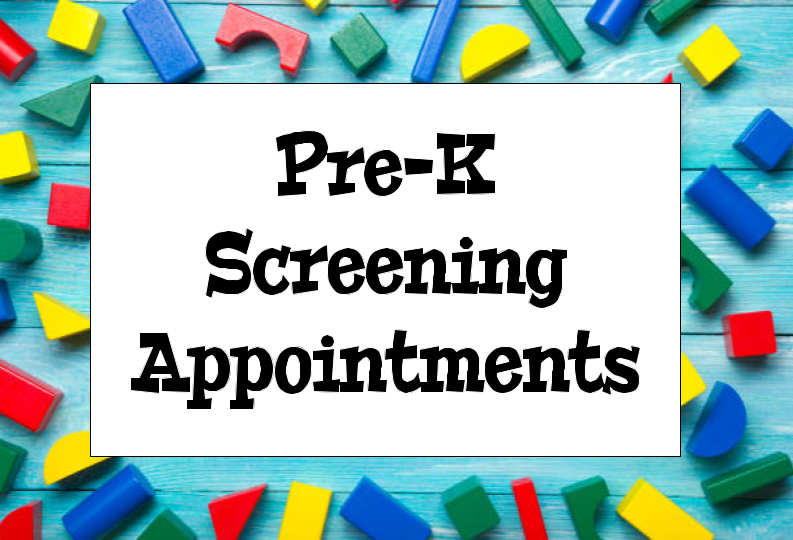 Zahnow Pre-K Screening
Laura Metzger
Tuesday, March 30, 2021
W.J. Zahnow Elementary School
2021-2022 Pre-School Screening
The Waterloo School District will hold preschool screenings on the following days:
May 18, May 19, May 20, and May 21
This screening will be for children who are 3- or 4-years old on or before Sept 1, 2021. Language development, concepts, and motor skills will be screened. The process takes approximately one hour. To make an appointment for Pre-K screening, call the Zahnow office at 939-3458 beginning at 9:00 am on Monday, April 26.
This screening is a free service of the Waterloo School District and the Perandoe Special Education Dist and is available to any child living within the district. Screening is by appointment only.
Pre-K screening will be held at W. J. Zahnow Elementary School.