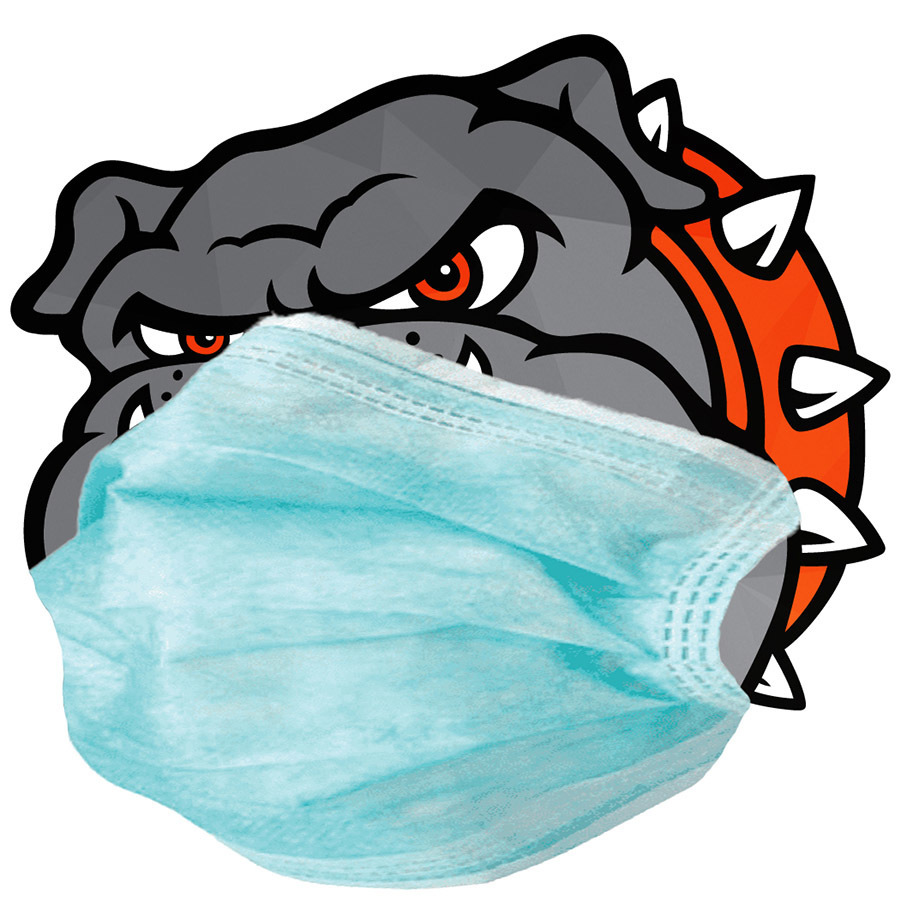 3/24 Update
Mitch North
Tuesday, March 24, 2020
This went out in an email to the Boosters on 3/23:
Hello everyone! Hope all is well in all of your homes and that your kids aren't driving you crazy. I do not have any real news to share at this time other than we have canceled all competitions through Easter. We are technically shut down until April 8th at the earliest. We are scheduled to be on Spring Break at that time and the idea of returning to team activities and practicing and reorganizing at that time doesn't seem realistic until after Spring Break was scheduled to be over. Hopefully we'll be able to get back to school and a normal routine on April 13th, but please be aware that it might not happen that way.
I know we had such high hopes for so many of our teams and athletes this spring, and while we're not giving up on any of that yet, this is surely a bitter pill to swallow for many of our athletes and families. Please encourage your kids to stay active and engaged with their teachers online. Please also encourage them to get up and get exercise whenever possible. However, the facilities at the HS are not open and anyone on the fields will be asked to leave during this time of shelter in place.
Everyone in the athletic department is struggling with this and we dearly miss getting to engage with our athletes and watch them compete and grow. Please remind your kids that the quicker we follow the guidelines set before us by the state, the more effective we will be at slowing down the spread of this virus. Be smart, make healthy choices, and stay safe!