NEWS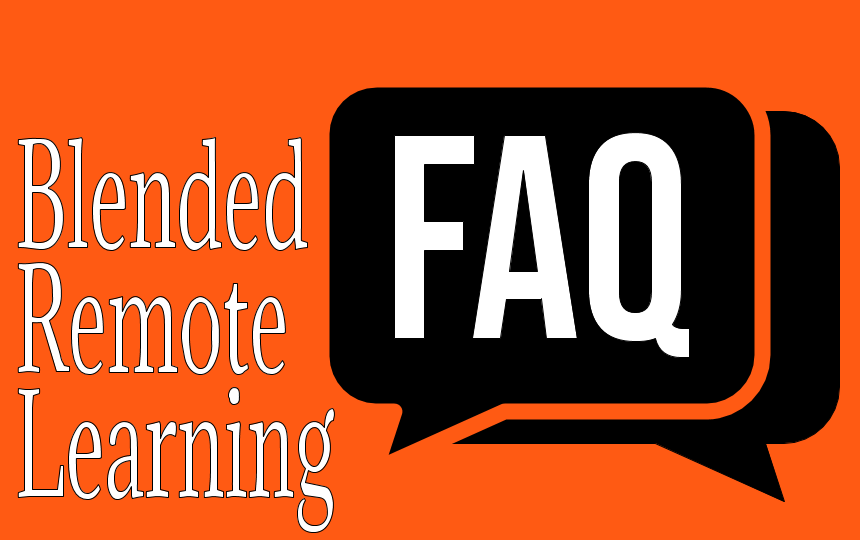 Please see the link below for frequently asked questions and answers about the blended remote learning plan. Blended Remote Learning Plan FAQs Thank you, WCUSD#5
W.J. Zahnow Families, Below is a link to the Phase 1 Blended Remote Learning Plan for PK - 5th grade buildings. A Frequently Asked Questions document will be shared on July 29th. All of these...
SEE ALL NEWS
LIVE FEED

Zahnow Families. Below is the link to Bedtime Story #5 with Mrs. Gardner, "What Do You Do With An Idea?" Thank you for all your help with your child's projects and dress up days this week! And... remember... keep reading with your child. Just like anything we want to get better at, it takes practice! The more practice, the better we get at a skill or activity. Thanks again & have a wonderful weekend!
https://drive.google.com/file/d/1jikcHV6-6gH1UpW2OUjs1Khgeu3Ge4Lv/view
about 3 hours ago |
Mary Gardner

Reminder to certify your child for school. Thank you
about 11 hours ago |
Mary Gardner

Zahnow Families, Tomorrow, Friday, March 5th is "Dress Like a Dr. Seuss Character!"
about 23 hours ago |
Mary Gardner

SEE ALL POSTS
Events