NEWS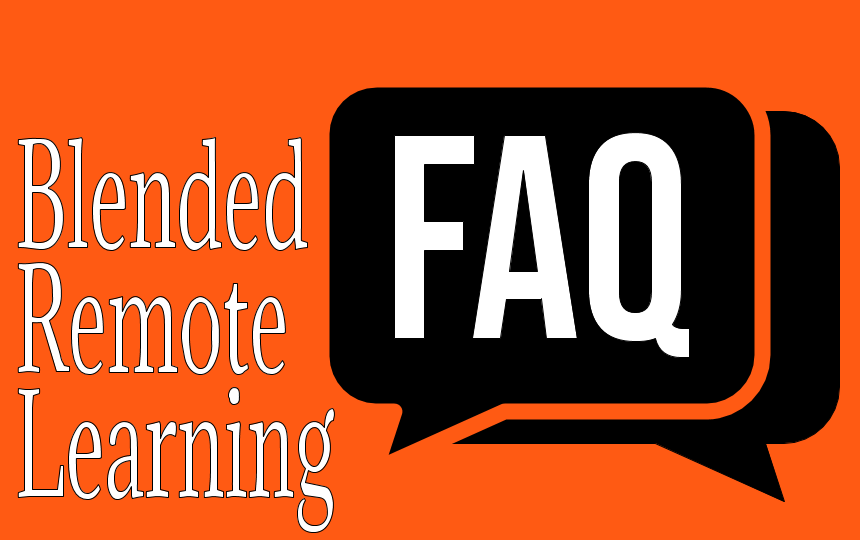 Please see the link below for frequently asked questions and answers about the blended remote learning plan. Blended Remote Learning Plan FAQs Thank you, WCUSD#5
W.J. Zahnow Families, Below is a link to the Phase 1 Blended Remote Learning Plan for PK - 5th grade buildings. A Frequently Asked Questions document will be shared on July 29th. All of these...
SEE ALL NEWS
LIVE FEED

Reminder Zahnow Families: Self Certify your child before school today using the Miine Health App. Thank you.
3 days ago |
Mary Gardner

Thank you to all Zahnow families for your understanding these past few days as we continue to work through our arrival and dismissal process. Buses ran late today during dismissal. This is fairly normal the first few days of school as we are double checking student tags and bus numbers before students are getting on buses. Additionally, the bus drivers are becoming familiar with their riders and routes. If you have questions about your route please call or email. Thank you again for your patience.
4 days ago |
Mary Gardner

IMPORTANT:
1. Starting tomorrow, Friday, Sept. 25, if you are dropping off a kindergarten student after 7:55 or if you see a long line of yellow school buses in the kindergarten lane, please use the front drop off on Hamacher Street. There are supervisors at this drop off area to help students with vehicle doors & get them to their classrooms also.
2. Starting tomorrow, Friday, Sept 25, at pick up, if you have a child in Mrs. Beck, Ms. McAlister, Mrs. Carlton, Mrs. Buettner & Mrs. Miller's classes, once you have your child please turn into the staff's parking lot to exit back onto Rogers Street. All parents, when you have picked up your child, feel free to pull over to the left hand lane to exit. Please remember to be cautious as you pull around cars to leave and when pulling up to your child's pick up area.
Thank you Zahnow kindergarten families for your patience & understanding as we work through the hiccups. Please email or call if you have any questions.
4 days ago |
Mary Gardner

Miine Health App
Reminder to self-certify your child before school today. This is important. We will be contacting anyone that does not certify. If at any point, on any day, you accidentally mismark your daily check in, please call the attendance line. Leave a message with "student name" and "an explanation and we can fix the Miine information from here.
Any questions on self-certifying, please call our office. We open at 7am.
4 days ago |
Mary Gardner
SEE ALL POSTS
Events