NEWS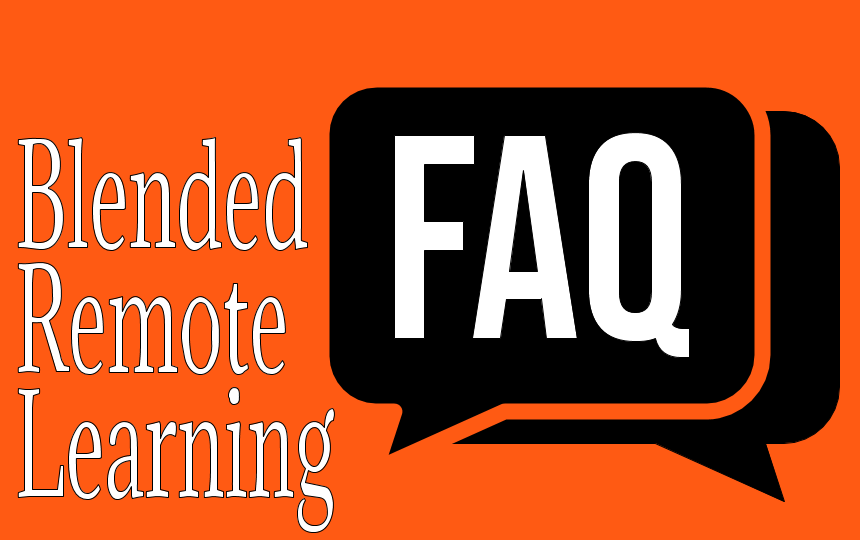 Please see the link below for frequently asked questions and answers about the blended remote learning plan. Blended Remote Learning Plan FAQs Thank you, WCUSD#5
W.J. Zahnow Families, Below is a link to the Phase 1 Blended Remote Learning Plan for PK - 5th grade buildings. A Frequently Asked Questions document will be shared on July 29th. All of these...
SEE ALL NEWS
LIVE FEED

Good morning!
This week you will be receiving and invitation to sign up for a Parent-child Orientation Meet & Greet with your child's teacher. We look forward to having you come in, meeting you & your child, and answering questions you have about our remote learning. We want to help you and make this process as stress-free as possible. For those who signed up for a Chromebook device, remember you can come in this week any time from 8-3:00 to check it out and on Thursday from 8-6:00. If you didn't sign up through the survey and need a device, please call us in the office (939-3458). We will reserve one for you. Also, please call us if you have any questions. Have a Marvelous Monday!
2 days ago |
Mary Gardner

Parent & Child Orientation and Meet-n-Greet with your child's teacher.
You and your child will be receiving information in a few days about signing up for a Orientation & Meet and Greet. At the meeting your teacher will answer your questions about remote learning, using Google Classroom, and the resources being used for instruction and learning. Teachers may also do some short students assessments in reading, writing and math skills. First Grade dates are Aug. 17 & 18. Kindergarten will be Aug. 19, 20, 21.
7 days ago |
Mary Gardner

Teacher Assignments have been completed. If you want to view your child's teacher, log in to your Skyward account and select "Schedule". Thank you for your patience.
9 days ago |
Mary Gardner

Happy Monday! Students' classroom teacher assignments will be available on Skyward today, but not until this afternoon. Reminder that the start date for remote learning is August 19. Announcements will be coming for dates of small group Meet n Greets and Orientations with classroom teachers.
FAQ is available on our Schools' Websites.
9 days ago |
Mary Gardner
SEE ALL POSTS
Events