NEWS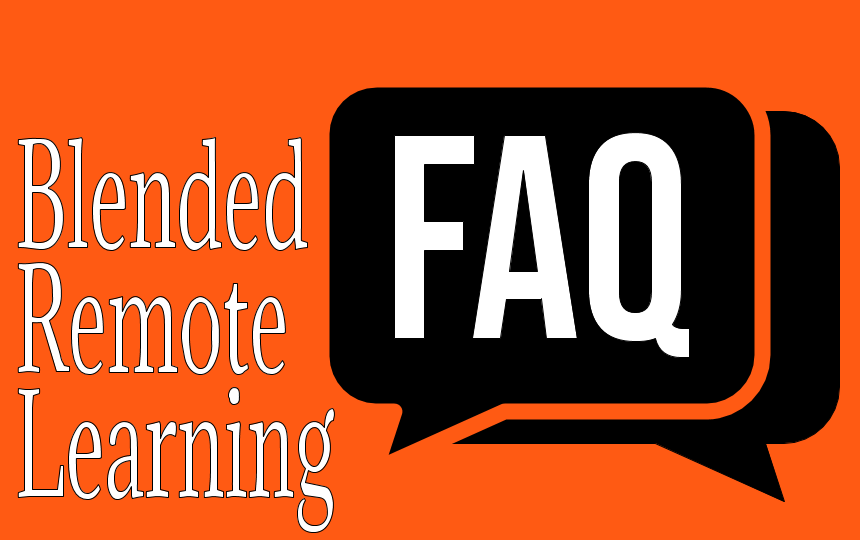 Please see the link below for frequently asked questions and answers about the blended remote learning plan. Blended Remote Learning Plan FAQs Thank you, WCUSD#5
W.J. Zahnow Families, Below is a link to the Phase 1 Blended Remote Learning Plan for PK - 5th grade buildings. A Frequently Asked Questions document will be shared on July 29th. All of these...
SEE ALL NEWS
LIVE FEED

Dear Zahnow Families:
Students will be in person again beginning Monday, Dec. 7, from 8am to 12:00pm.
*All students should return with their folders & packets.
*PreK & First Graders should also bring their Chromebooks back to school on Monday. These will be used at school.
*Kindergarten should keep Chromebooks at home for at home use. Your teachers will reach out and let you know how to support skill practice at home.
*If your child is an in-person learner, but your plan is to keep him/her remote during our returning two weeks from Dec. 7-18, please email and/or contact your child's teacher so she/he can gather materials for remote learning.
As a reminder, during our return please be sure to Health Certify your child each morning for class before 7:40am. If your child is quarantined or has COVID symptoms please keep him/her home and call the school nurse to discuss protocols for your child's return to school.
If you have any questions about our return to in-person, please email me, mgardner@wcusd5.net, or your child's classroom teacher.
Thank you and be safe.
Mary Gardner, Princpal
2 days ago |
Mary Gardner

Reminder: Students will be remote learning tomorrow through Friday, Dec. 4th. Please reach out to your teacher(s) by email if you have any questions.
6 days ago |
Mary Gardner

Reminder: Today is a Remote Learning Day. There is no in-person learning. Tomorrow, Wednesday, Thanksgiving Break begins. Enjoy this time with your family. Happy Thanksgiving from all of us at WJ Zahnow!
11 days ago |
Mary Gardner

Good morning Zahnow families.
Reminder that students will not be having in-person learning today or tomorrow. Packets will be available for pick up today in deck boxes. Those that replied to their teachers for a device, these will also be available for pick up from 8-4 today and Tuesday. Thank you & have a great day.
12 days ago |
Mary Gardner
SEE ALL POSTS
Events