NEWS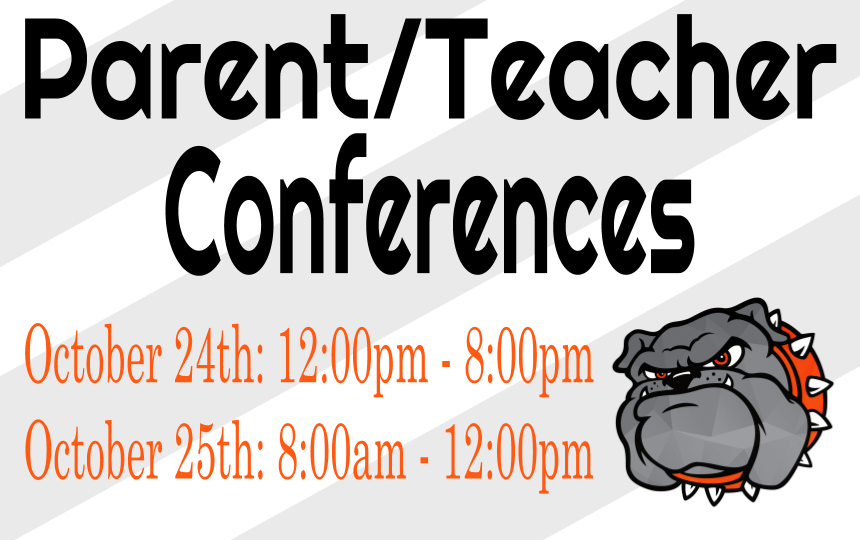 Parents/Guardians, Parent-Teacher Conferences will be held on Thursday, October 24th from 12:00pm – 8:00pm and Friday, October 25th from 8:00am – 12:00pm. We will be using Skyward Family Access...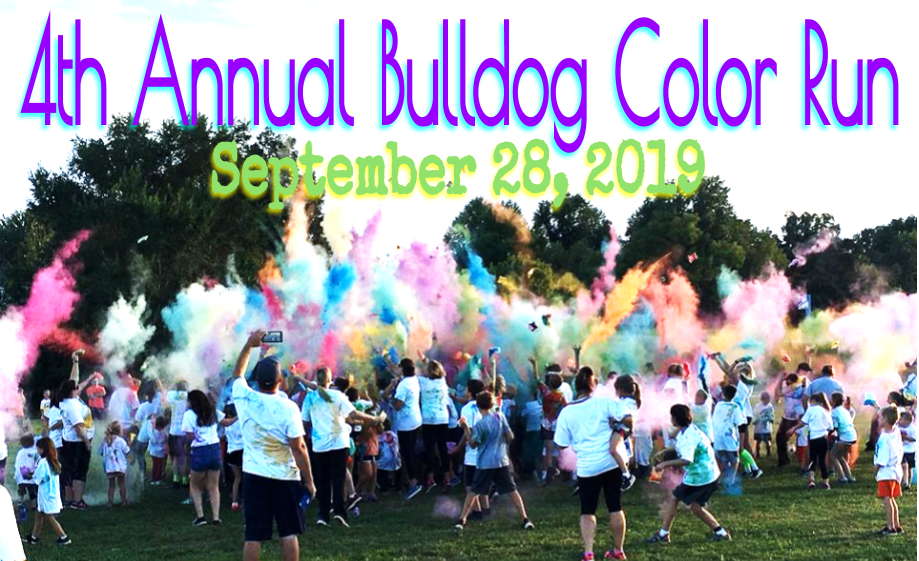 4th Annual Bulldog Color Run Come support the Waterloo School District by participating in the Bulldog Color Run/Walk on September 28, 2019. The race starts at 5:30pm at the Gardner Soccer...
Online registration opens July 1st! Walk-in registration is July 8th from 11am-4pm and 5pm-7pm. Click here for additional registration information.
SEE ALL NEWS
LIVE FEED

Monday Morning Message: P/T Conferences are Thurs & Fri. There is no school for students. If you are unsure of your conference time, contact your child's teacher or call the office.
Remember to tell your children that you are proud of them & love them! Have a marvelous Monday.

Monday Morning Reminders: Parent-Teacher Conferences are next Thursday & Friday, Oct. 24 & 25. If you haven't made an appointment with your teacher, sign up using Skyward. Anyone wanted a Cardinal Calendar send your order in by Oct. 23. Have a fabulous week everyone!
7 days ago |
Mary Gardner

Reminder: No school Fri., Oct. 11 & Mon., Oct. 14. Congratulations to Mrs. Buettner's 1st grade class for selling the most candy bars & getting a pizza party! Top Sellers: 1st Brady Drewes, 2nd Oliver Niles & 3rd William Juenger & Jordan Korves! Thanks everyone for the support.
12 days ago |
Mary Gardner

Monday Morning Reminders: Parent-Teacher sign ups begin this week. Tues & Wed students will be visiting the Fire Station. Your permission form needs to be signed & returned. Wednesday is the Homecoming Parade at 6pm on Main St. There is no school on Friday. Have a wonderful week!
15 days ago |
Mary Gardner
SEE ALL POSTS
Events