NEWS
Welcome to WHS 2020-2021! We are ready and excited for Wednesday, August 19th! Are you?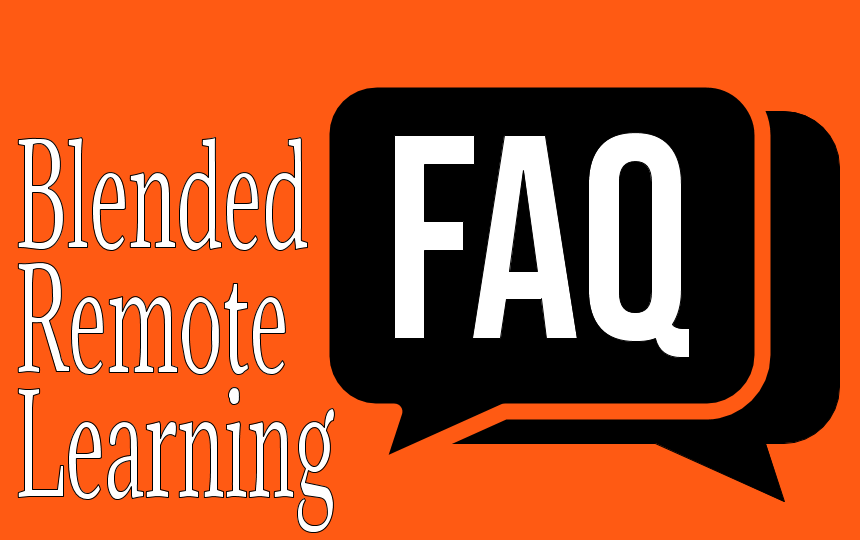 Please see the link below for frequently asked questions and answers about the blended remote learning plan. Blended Remote Learning Plan FAQs Thank you, WCUSD#5
WHS Families, Below is a link to the Phase 1 Blended Remote Learning Plan for Waterloo High School. A Frequently Asked Questions document will be shared on July 29th. All of these documents...
SEE ALL NEWS
LIVE FEED

As we prepare for students to return to in-person learning on September 30th, we need your feedback to better assist us in our planning. 
Below you will find a link to a brief survey. Please fill the survey out for each child that attends Waterloo High School by Sunday, September 20th. 
Lori Costello, Principal
https://forms.gle/2v365ruh4DWKrt7k8
11 days ago |
Lori Costello

Mrs. Rau and Mr. Keim teamed up to create a perspective chalk art drawing at WHS. This lesson is one of the exciting ways that our art teachers will present material remotely!
https://www.youtube.com/watch?v=buoX0JJOVqY
view image
about 1 month ago |
Waterloo CUSD #5

Yearbooks are in and can be picked up in the HS secondary gym on Monday, August 17th between 8am-4pm and Tuesday, August 18th between 8am-6pm.
about 1 month ago |
Waterloo High School

Freshmen/New Student Orientation will be held virtually on August 18th at 6:30 pm. More information will be sent to both parent and student email addresses.
about 1 month ago |
Lori Costello
SEE ALL POSTS
Events