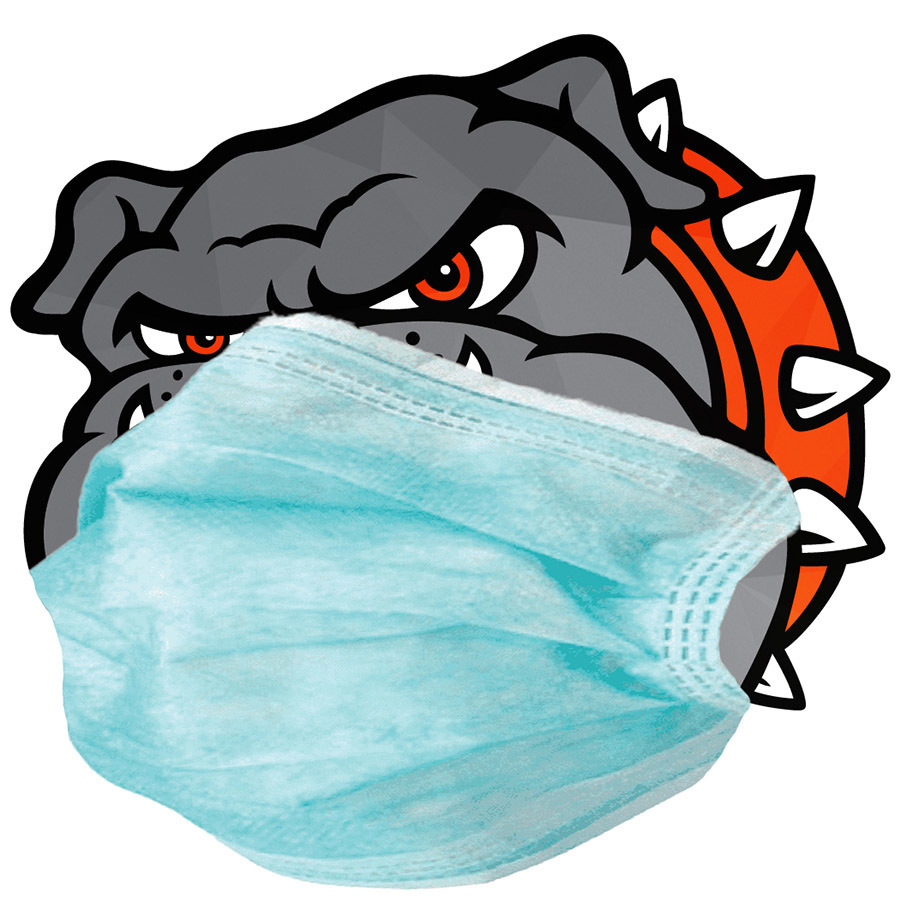 4/13 Update
Mitch North
Monday, April 13, 2020
Dear Bulldog Family,
At this time, all athletic events are canceled through May 2nd. If we are able to return to school after the current shelter in place order expires on April 30th, we will resume athletics under the direction of State/Local health officials, IHSA guidelines, and district administration. Please be aware that the IHSA has discussed extending seasons further into summer should competition resume this year. If we are playing, we will modify our regular season schedules to prioritize Mississippi Valley Conference play first and then other games as possible.
Athletes have been sharing essays with me about what they miss most about their spring sport (and school) and what they are learning about themselves in this time. These essays can be hard to read, but it shows the strength and passion of our young people as they navigate through this unprecedented time in their lives. The Google Doc with their essays is linked here: https://docs.google.com/docume...
I hope everyone is staying safe and finding ways to stay busy and enjoy their loved ones during this time. Good luck to everyone as we begin remote learning tomorrow.
Mitch North

WCUSD #5 AD